RIBBON PULL BOWS - NEW
Over the last few weeks we have introduced a small range of pull bow ribbons in to the seasonal range. These are 50mm wide polypropylene ribbons and make an attractive large bow with tails when made.
To start with we have introduced these in a choice of three attractive colours Light Red , Gold, & White.
Gold Pull Bow Ribbon Red Pull Bow Ribbon white pull bow ribbons
These ribbons come in a box which holds 20 pull bows for only £8 per box, we feel that these are great value for money and are ideal for decorating gifts or venues. To view the colour options available visit the pull bow section of our store by clicking here
These bows are easy to make and we have listed below some step by step instructions to help.
PULL BOW INSTRUCTION
1) Lay the ribbon out on a flat surface and lift one on the tail ribbons to revel the narrower pull cords as shown in fig 1.
2) Run the two narrow pull ribbons between two fingers and with the free hand pull these gently as shown in fig 2. The bow will then start to gather against the back of your hand.
Pull bow tails with the pull card ribbon shown between the tail ribbons run the pull cords between your fingers ribbon bow will start to gather against your hand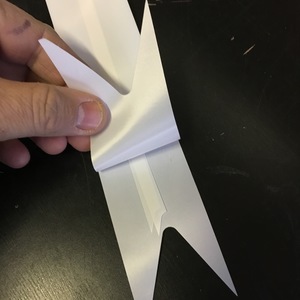 Fig 1.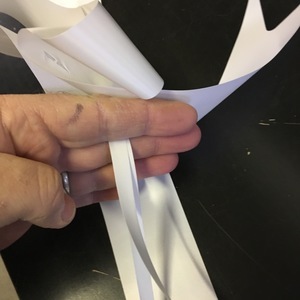 Fig 2.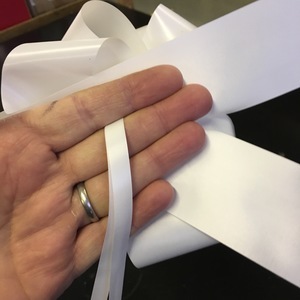 Fig 3.
3) The ribbon will gather into a bow against the back of your hand. Once complete simply tie off the two pull cords to secure the bow and to stop it unravelling.
4) Spread out the ribbon tails to create the desired look as shown below. Your bow is now complete.
Finished pull bow
If you have any questions with regards to constructing these bows or with regards to the product it's self feel free to contact us at any time and we will help in any way that we can.